Meet Jane Clark
Meet Jane Clark - Expert Luxury Realtor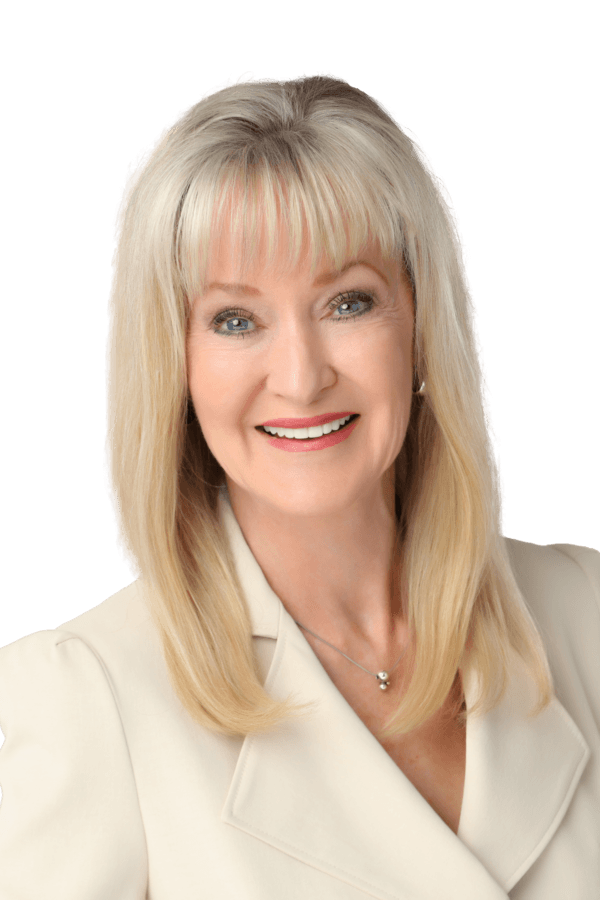 Meet Kw McKinney Realtor Jane Clark. Jane is the lead Realtor behind the Jane Clark Realty Group, LLC. Jane is not only a licensed Realtor specializing in Residential Properties in Collin County; she is also a Keller Williams Certified Luxury Home Specialist. This training, and her unique skillset, combined with 20+ years of Practical Experience in the Collin County Real Estate market has made Jane a potent force in the North Texas Real Estate market.
Jane has won many awards in her long and prosperous Real Estate career. The hallmark of skill and competence in the local Real Estate market has been "D" Magazine's coveted Best Realtor Award. Beginning in 2006 Jane has won that award every year. Jane is most proud of her status as a Top 5 Elite Regional Producer for Keller Williams' three-state regional franchise. Jane has been nominated as one of the Top 1000 Realtors in the United States by the Keller Williams National Organization. Living Magazine has selected Jane as both the Best McKinney Realtor and the Best Allen Texas Realtor. Prosper Living magazine nominated the Jane Clark Realty Group, LLC as the Best Prosper Texas Realtor and the Best Fairview Texas Realtor. Texas monthly magazine named Jane Clark as a 5 Star Professional (2012-2021).
Jane has lived in Collin County for most of her life. She raised her family in the Plano-McKinney Corridor and became a full-time realtor in 2001. Her knowledge of the area is extraordinary as she has lived through the booms that turned McKinney and Frisco from small country towns to the extraordinary places to live that they have become.
Jane was nominated by Keller Williams as one of the Top 1000 Realtors nationwide in 2014, 2015, 2016, 2017, 2018, and 2019.. In 2014, 2015, 2016, 2017, 2018, and 2019,2020 and 2021, she was recognized as the No 1 Listing agent in Mckinney Texas, as well as, the Top Collin County Realtor. Jane won the Keller Williams McKinney Top Producer of the Year (2001-2021), She was named one of the most successful Real Estate Agents in Collin County by Inside Collin County Business, (2002-2021). Jane won Keller Williams North Collin County Top Individual Outstanding Achievement in 2009-2021; Keller Williams North Collin County, Gold Outstanding Team Achievement in 2009 and Double Gold Outstanding Achievement 2010 – 2021. The Jane Clark Team was the top producing team in 2013-2021).
---
If you need an experienced professional Realtor with a reputation for Results in
McKinney Real Estate
Allen Texas Real Estate
Prosper Texas Real Estate
Fairview Texas Real Estate
Frisco Texas Real Estate
The Jane Clark Realty Group just might be the Best Real Estate Agent for you.
Did you Know? Jane Clark is a KW certified Luxury Realtor? Jane's specialized marketing methods put you in front of both out of State and International clientele!

Contact Jane
:
This email address is being protected from spambots. You need JavaScript enabled to view it.
Related Currently Available Homes
No items found.

2004

2005

2006

2007

2008

2009

2010

2011

2012

2013

2014

2015

2016

2017

2018

2019

2020

2021

2014

2015

2016

2017

2018

2019

2020

2021